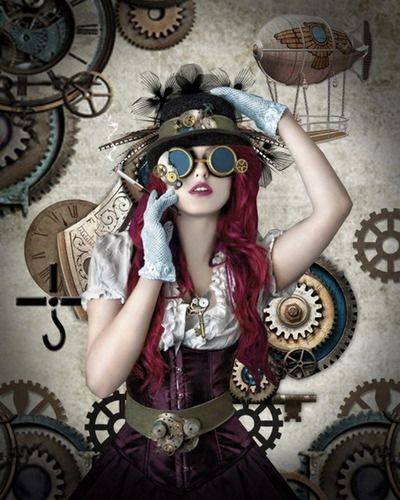 Time Traveler Hotel BEGINS!
YOUR TIME TRAVEL MISSION
Your January StoryGame Mission is to rendezvous with your Past, Future and Present Selves by following storyclues that lead to time traveling characters, places and messages.
With the help of your Past and Future Selves, write your Postcards from the Past and Future to come to completion with the year that has been and choose an epic Future!
As you play you will unlock magical books and supplies hidden around town!
Share This Story!